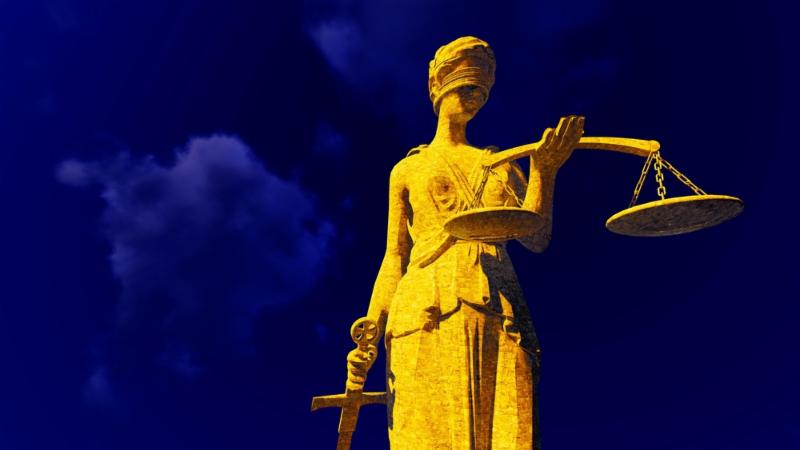 Hate crimes targeting people with disabilities have been called the invisible hate crimes.
By participating actively with other California civil rights groups for the last nine years – and in some important ways, leading the coalition – The Arc California has made sure that anti-disability hate crimes are a major part of the coalition's agenda. We've influenced public policy much more than we ever could have alone.
Our most recent step was to organize our civil rights allies – 17 groups in all – to ask Attorney General Xavier Becerra take leadership statewide on hate crimes and to meet with all the civil rights groups to work together to plan the strategy. On Friday we received a confirmation from the Attorney General that he is ready and willing to meet with our group to discuss the issue.
Stay tuned. As we say in the civil rights movement that we definitely are an important part of … We Shall Overcome.
The text of the letter can be read here.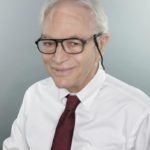 Greg DeGiere, Civil Rights Coordinator, The Arc of California