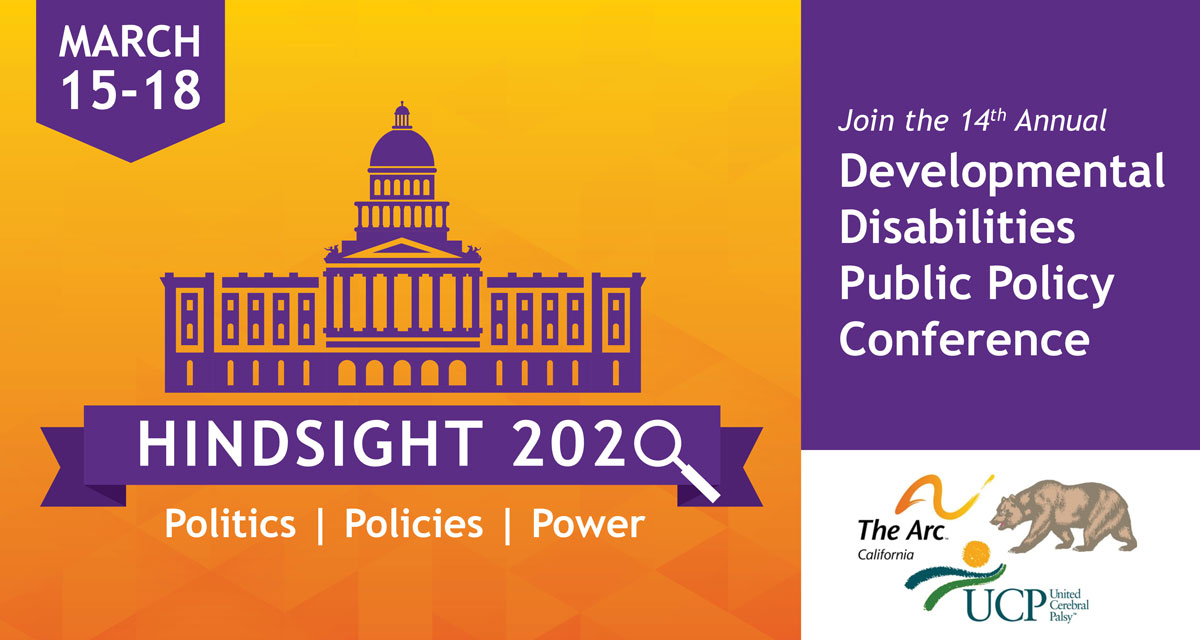 Looking back at 2020's impact on the IDD community and preparing for what's ahead in 2021
The 14th Annual "VIRTUAL" Developmental Disabilities Public Policy Conference inspires, educates, and empowers attendees to become advocates for Californians with intellectual and developmental disabilities (IDD). The conference, co-sponsored by The Arc and United Cerebral Palsy California Collaboration, features nationally known speakers who have been trailblazers for promoting policies that improve the disability system — enabling people with IDD to live inclusively in their communities.  Attendees include governmental officials, and leaders within the IDD community, including self-advocates, family members, support professionals, and academicians.  This year, every attendee will receive a program mailed to them in advance of the Conference with a raffle number to automatically enter a drawing each day to win big prizes. We hope you will walk away with a deeper understanding of the current public policy reality for the disability system, and a renewed sense of empowerment to design a future together where every person has an opportunity to live their best life.
"Registration is now closed for this event"
FEATURED SPEAKERS
CONFERENCE TOPICS AT-A-GLANCE
Moving Mountains – The Power of Advocacy
Political Parties and the Disability Community
Aging in People with Disabilities & California's Master Plan on Aging
A High and Awful Price-Lessons Learned from the Camp Fire
Planting the Seeds of Inclusive Higher Ed
Federal Political Landscape and Policy Priorities for the National Disability Movement
California State Budget Overview, Impacts and Goals
** Additional keynote speakers and topics to be announced soon!
APPLY FOR A SCHOLARSHIP
Thanks to the generous support of our sponsors, scholarships are available.
To see if you qualify, complete the application before March 5, 2021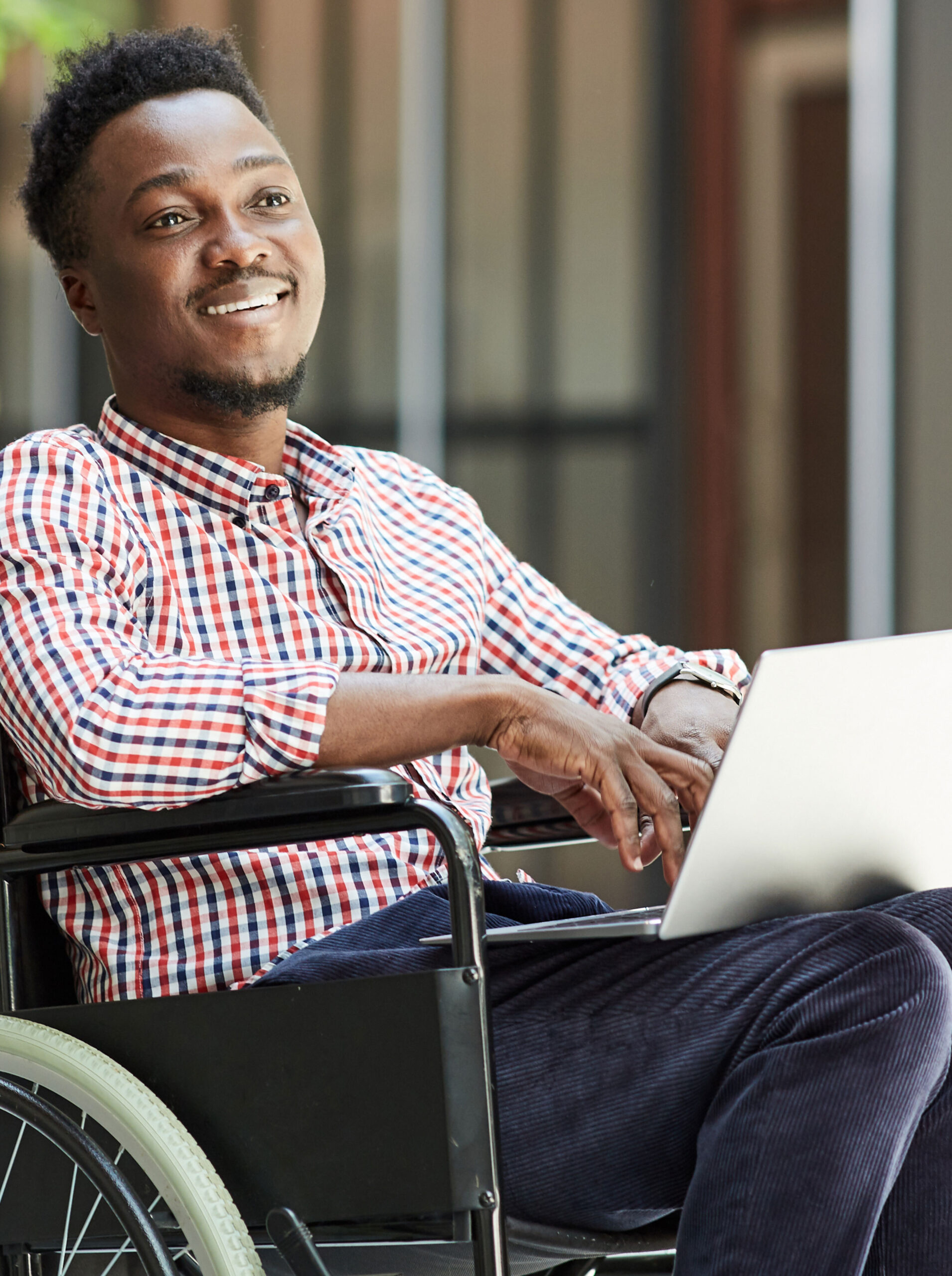 MINIMUM CONTINUING LEGAL EDUCATION CREDITS FOR
ATTORNEYS AND FIDUCIARIES
If you are an attorney or fiduciary, we are offering Minimum Continuing Legal Education (MCLE) Credit for attending the 14th Annual IDD Public Policy Conference on March 17 and March 18 as approved by the State Bar of California and the North Bay Housing Coalition (Provider number 14598).
Wednesday, March 17 has been approved for 2.5 Units of MCLE Credit
Thursday, March 18 has been Approved for 1.5 Units of MCLE Credit
To receive credit for each day, you need to attend the entire three-hour program for that day: Partial attendance will not qualify for credit.
To receive the full instructions and the MCLE application form, please email amy@gspt.org
The MCLE Credit is made possible by the Golden State Pooled Trust, a program of the North Bay Housing Coalition.
TESTIMONIALS FROM PREVIOUS ATTENDEES