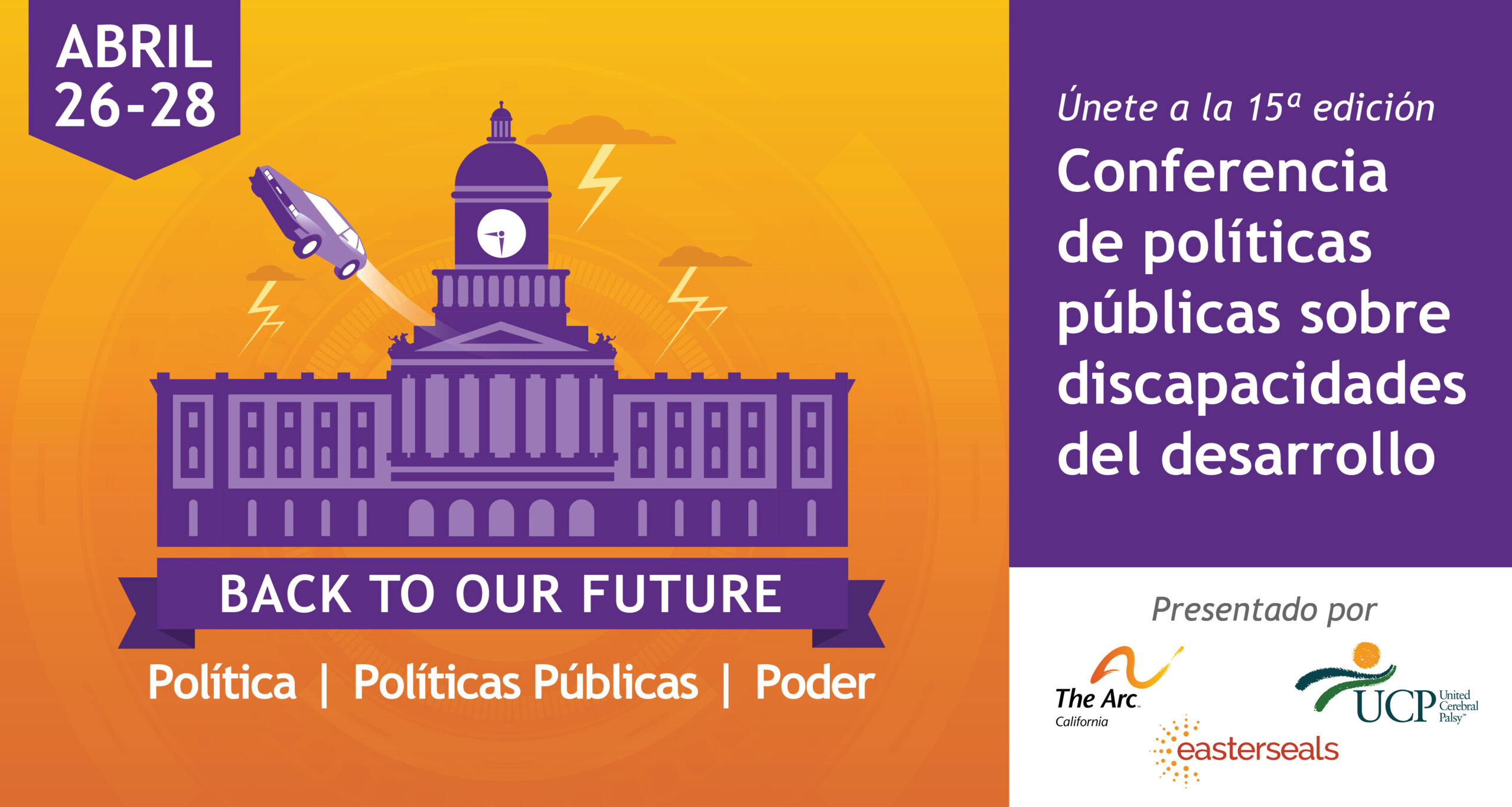 Claves para desbloquear un futuro de oportunidades e inclusión
La 15ª Conferencia Anual de Políticas Públicas sobre Discapacidades del Desarrollo "VIRTUAL" inspira, educa y empodera a los asistentes para que se conviertan en defensores de los californianos con discapacidades intelectuales y del desarrollo (IDD, por sus siglas en inglés). La conferencia es presentada por The Arc of California, Easterseals y United Cerebral Palsy. Cada año, la conferencia presenta ponentes reconocidos a nivel nacional que han sido pioneros en la promoción de políticas que mejoran el sistema de discapacidad, permitiendo que las personas con IDD vivan de manera inclusiva en sus comunidades. Los asistentes incluyen funcionarios gubernamentales y líderes dentro de la comunidad de IDD, incluidos autodefensores, familiares, profesionales de apoyo y academias. Este año, todos los asistentes recibirán un programa y una caja de bienvenida que se les enviará por correo antes de la conferencia y participarán automáticamente en los sorteos diarios de premios. Esperamos que cada asistente se vaya con una comprensión más profunda de la realidad de la política pública actual para el sistema de discapacidad y un sentido renovado de empoderamiento para diseñar un futuro juntos donde cada persona tenga la oportunidad de vivir su mejor vida.
Boletos a la venta AHORA por $65 – ¡TODOS LOS TRES DÍAS!
El último día para comprar boletos es el viernes 22 de abril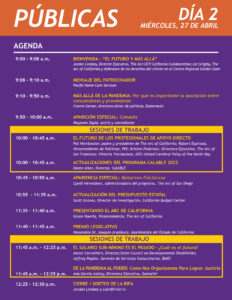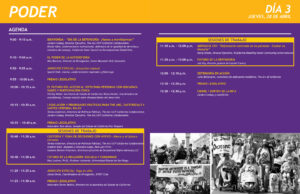 FECHA:
Martes 26 de abril a jueves 28 de abril de 2022
HORA:
9:30 a.m. to 12:30 p.m. de martes
9:00 a.m. to 12:30 p.m. de miercoles, jueves
LUGAR:
en línea
PONENTES DESTACADOS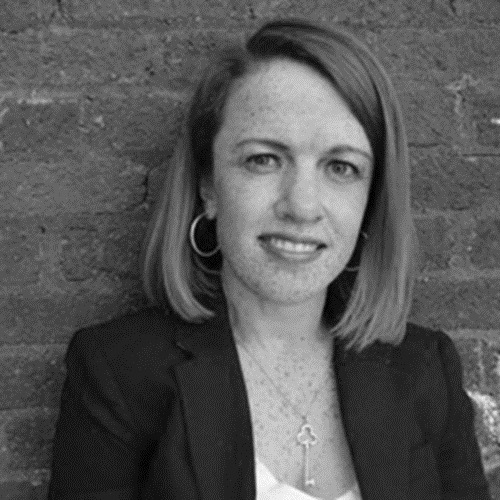 Rebecca Cokley
Oficial de programas, Derechos de los discapacitados de EE. UU.
"Pasado, presente y futuro de los derechos de las personas con discapacidad"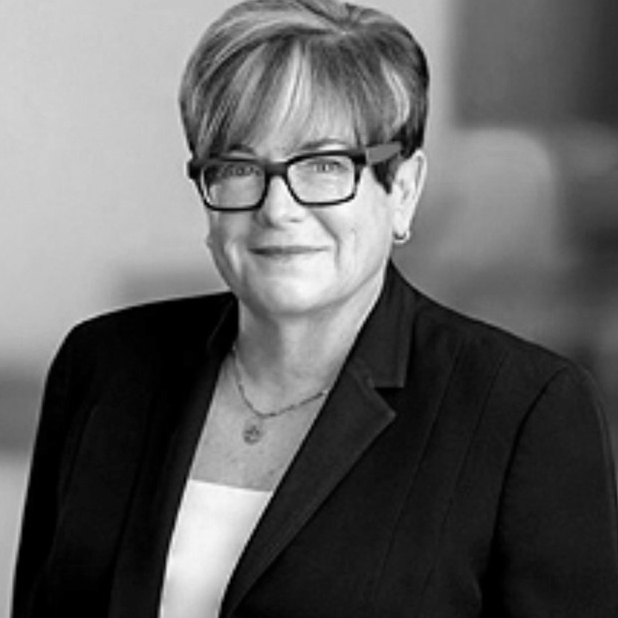 Connie Garner
, Directora de Política Pública, Easterseals
"Apoyando el panorama cambiante del empleo para personas con discapacidades"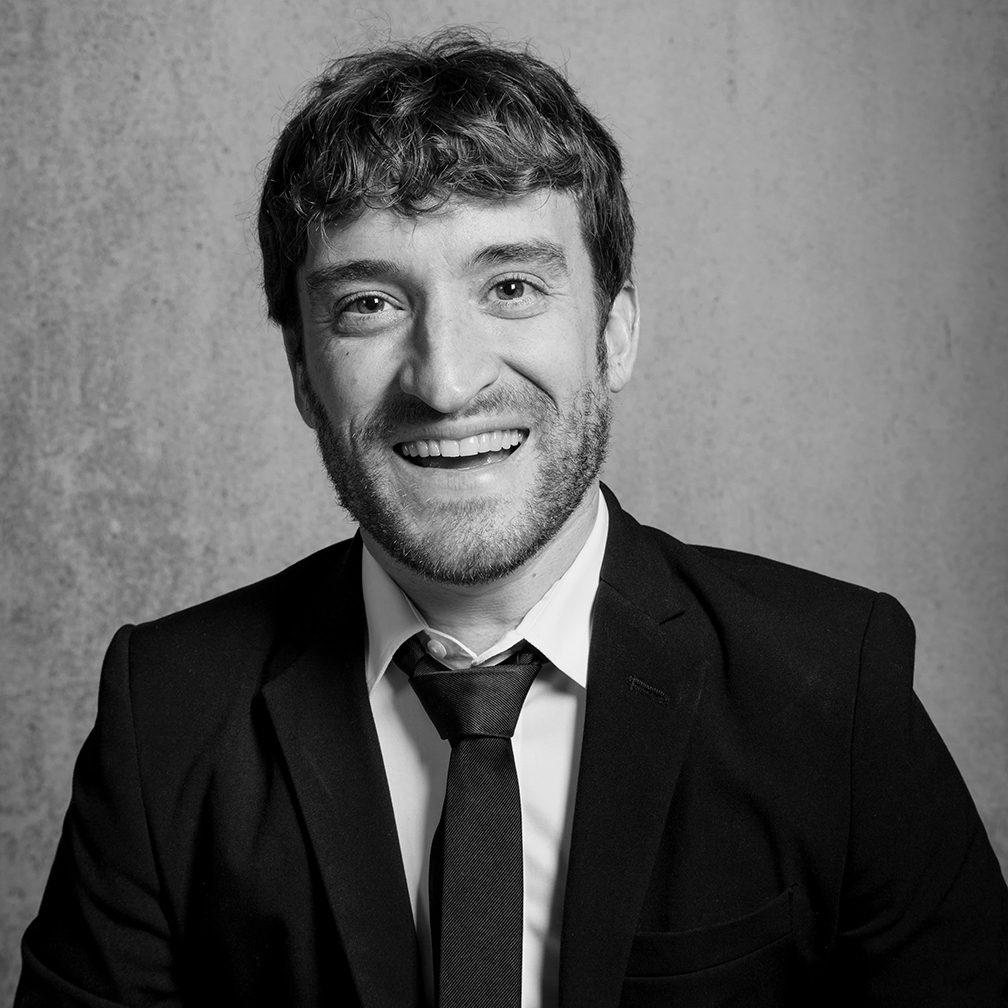 Nic Novicki
Actor, comediante y productor
"Aparición especial: Easterseals Disability Film Challenge"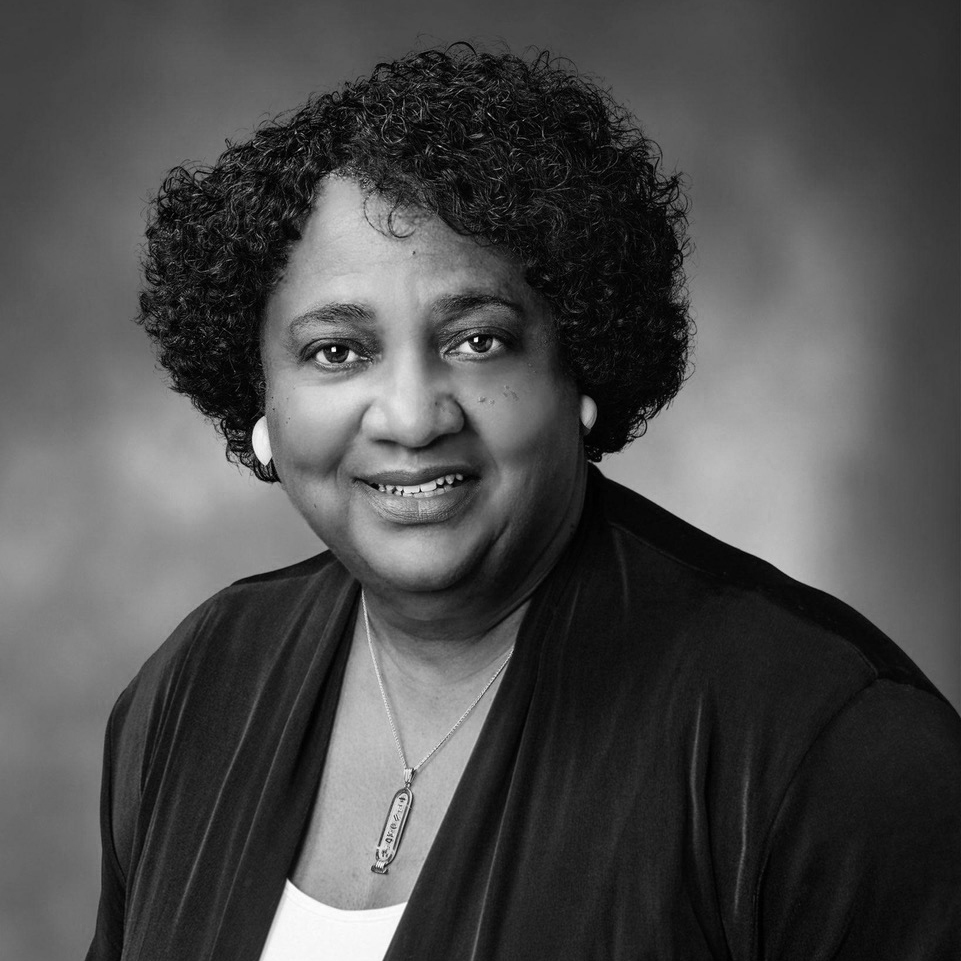 Shirley Weber
Secretaria de estado de california
"El futuro del acceso al voto para personas con discapacidad y el compromiso cívico"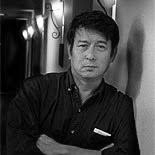 Marty Omoto
Director Ejecutivo, Consejo de Servicios de Asistencia Personal
"Aceptar su experiencia y contar su historia para influir en la política"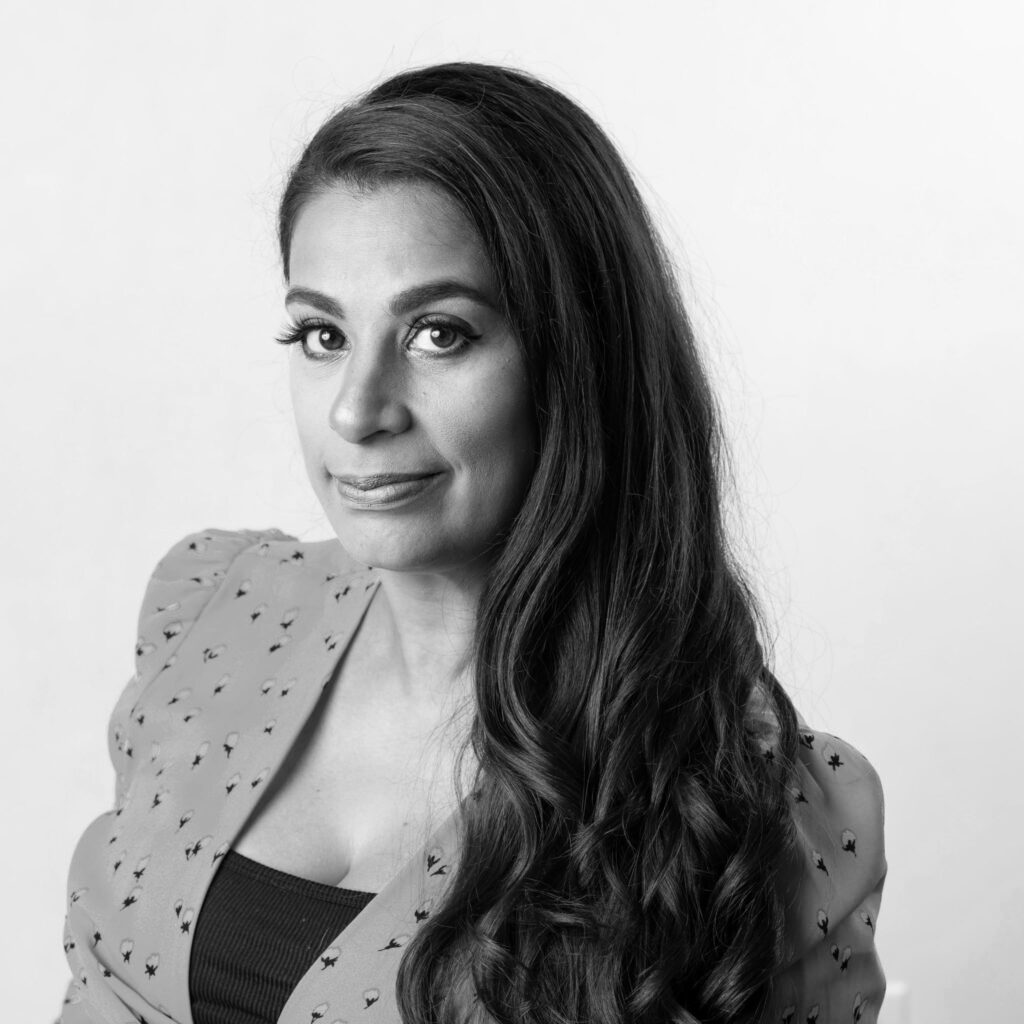 Maysoon Zayid
Comediante, actriz, defensora de la discapacidad
"Aparición especial: Stand Up Comedy"
Aplique a una beca para ir a la conferencia
Gracias al generoso apoyo de nuestros patrocinadores, hay becas disponibles para personas con discapacidades del desarrollo, sus familiares y/o su personal de apoyo directo, lo que permite a los miembros de nuestra comunidad asistir a la conferencia completa al obtener un boleto a un precio reducido de $5. 
Para aplicar, completa la solicitud antes del 5 de abril de 2022.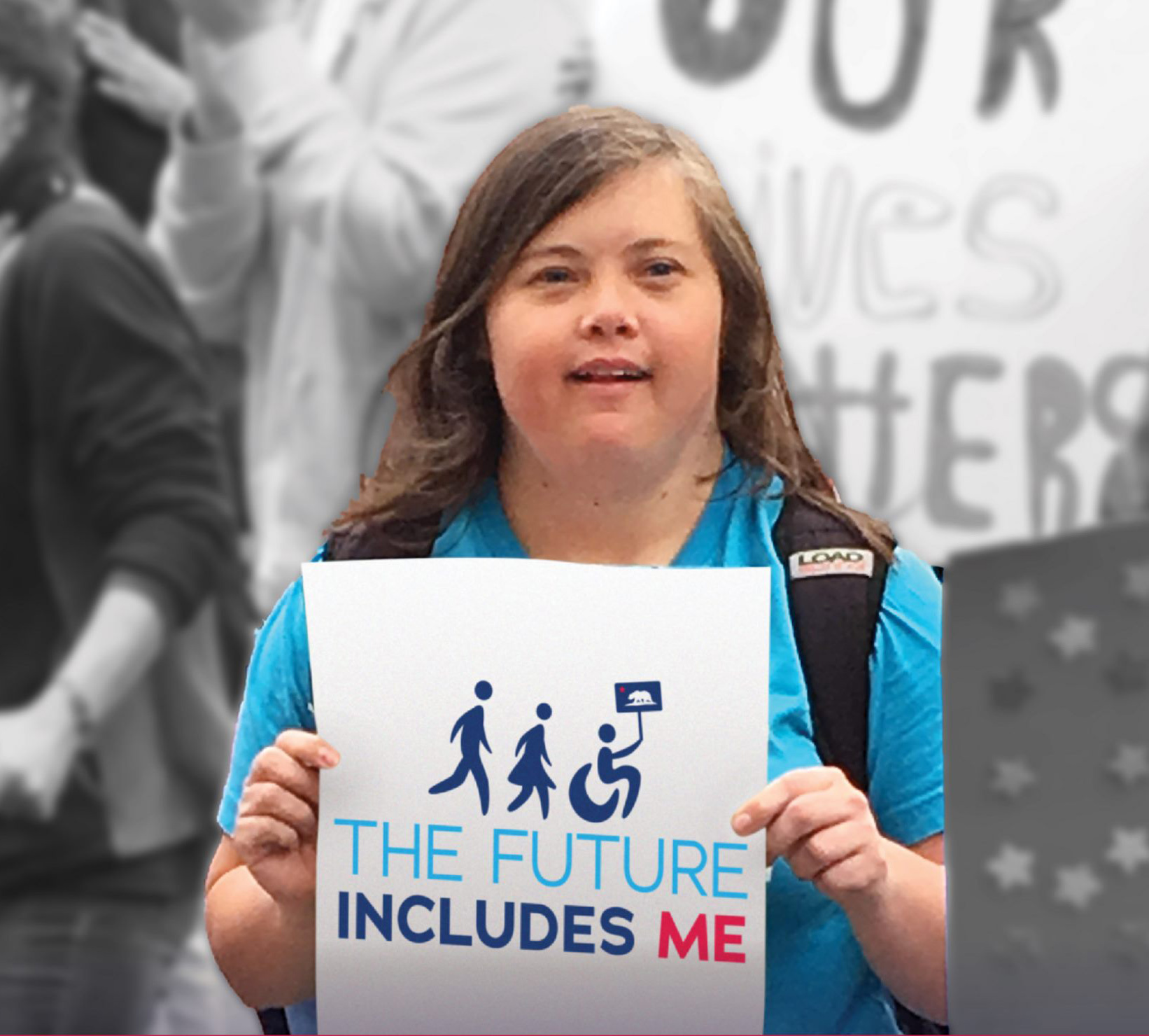 Escuche de asistentes anteriores: