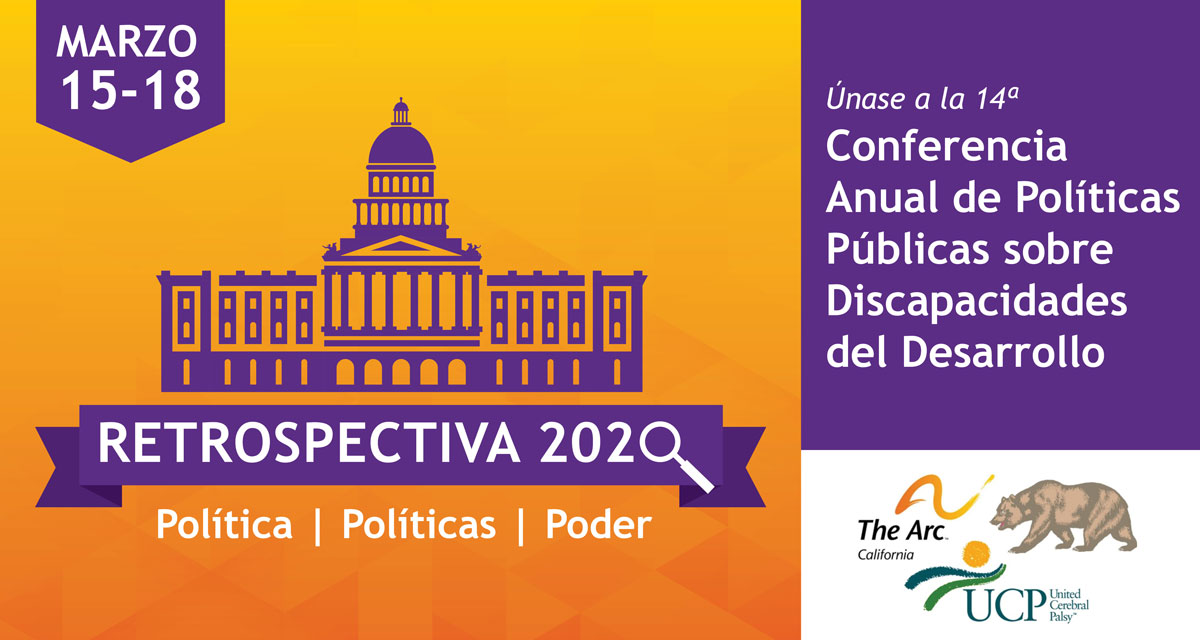 Revisando el impacto del 2020 en la comunidad IDD y preparándose para lo que viene en 2021
La 14ª Conferencia Anual de Políticas Públicas sobre Discapacidades del Desarrollo "VIRTUAL" inspira, educa y capacita a los asistentes para que se conviertan en defensores de los californianos con discapacidades intelectuales y del desarrollo (IDD, por sus siglas en inglés). La conferencia, copatrocinada por The Arc y United Cerebral Palsy California Collaboration, presenta oradores de renombre nacional que han sido pioneros en la promoción de políticas que mejoran el sistema de discapacidad, lo que permite a las personas con IDD vivir de manera inclusiva en sus comunidades. Los asistentes incluyen funcionarios gubernamentales y líderes dentro de la comunidad IDD, incluidos defensores, familiares, profesionales de apoyo y académicos.Este año, cada participante recibirá un programa por correo antes de la conferencia con un número que automáticamente los incluirá en la rifa de cada día para grandes premios. Esperamos que se vaya con una comprensión más profunda de la realidad actual de las políticas públicas para el sistema de discapacidad y un sentido renovado de empoderamiento para diseñar un futuro juntos donde cada persona tenga la oportunidad de vivir su mejor vida posible.
FECHA:
Marzo 15 a Marzo 18
HORA:
9:30 a.m. to 12:30 p.m.
LUGAR:
en línea
LOS TEMAS DE LA CONFERENCIA INCLUYEN
Mover montañas: el poder de la defensoría
Partidos políticos y comunidad de personas con discapacidades
El envejecimiento en personas con discapacidades y el plan maestro de California sobre el envejecimiento
Un precio alto y terrible: lecciones aprendidas del Camp Fire
Plantar las semillas de una educación superior inclusiva
Panorama político federal y prioridades políticas para el movimiento nacional de personas con discapacidad
Resumen, impactos y metas del presupuesto estatal de California
**¡Oradores principales y temas adicionales que serán anunciados pronto!
Aplique a una beca para ir a la conferencia
Gracias al generoso apoyo de nuestros patrocinadores hay becas disponibles. Haga clic aquí antes del 5 de marzo de 2021 para postularse.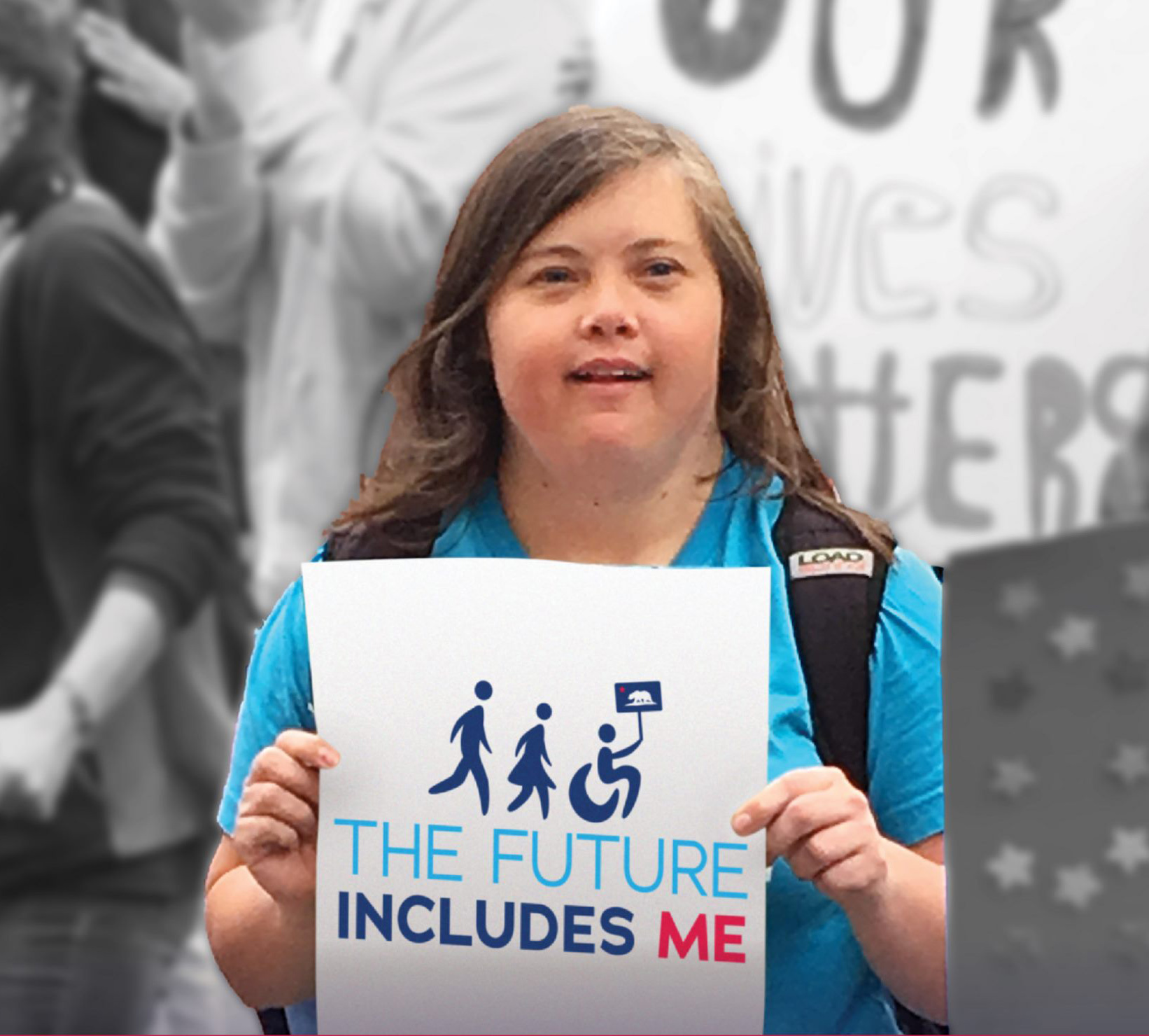 Escuche de asistentes anteriores: