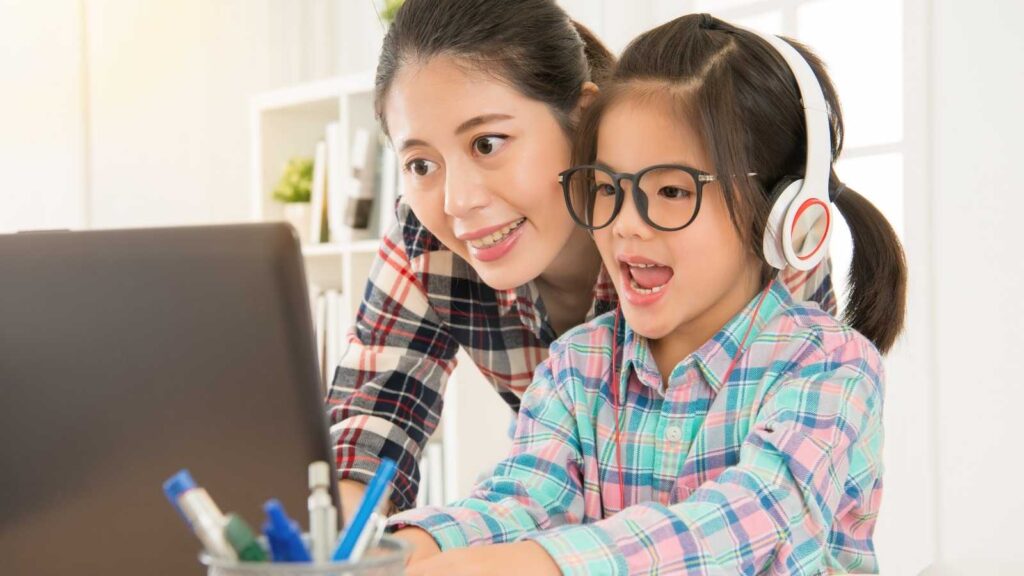 By Teresa Anderson, Director, Public Policy
On September 21, 2021 a civil rights complaint was filed with the Department of Justice on behalf of students with disabilities for discrimination resulting from Assembly Bill 130 (AB 130). The new law failed to provide needed accommodations for students with disabilities who still needed distance learning but were not considered eligible for Independent Study for a variety of reasons. Disability Rights Education & Defense Fund (DREDF) and The Arc of California, both organizations that advocate for people with disabilities, are also complainants. The families and organizations are represented by Disability Rights California (DRC), DREDF, and the law firm of Vanaman German, LLP.
In response to the Complaint and other advocacy efforts across the state the California Department of Education (CDE) has issued guidance to help families and school districts understand the legal requirements and avoid discrimination against students who cannot safely return to in-person learning. The guidance is very clear that students need to be receiving service stating, in part, "While the Local Education Agency (LEA) and the parents/guardians are working to find the best option, the student needs to be receiving services as indicated on the operative Individualized Education Program (IEP) and the LEA needs to ensure that services are being provided pursuant to that IEP. If an LEA and parents/guardians cannot come to an agreement regarding a student's placement, the parties can utilize the dispute resolution processes."
Independent Study IS AN OPTION FOR STUDENTS WITH DISABILITES regardless of type or severity of disability provided that the student's needs are evaluated and it is determined if a Free Appropriate Public Education can be provided with supports in independent study. A student with disabilities must have an IEP that specifically provides for participation in independent study prior to participation (Education Code section 57145[c]). A child does not lose their rights to services and supports under their IEP by enrolling in independent study. The CDE would like to ensure that all educational partners understand that any blanket policies limiting participation in independent study for students with disabilities would be contrary to the Individuals with Disabilities Education Act and AB130.
The guidance can be found in AB 130 Frequently Asked Questions on the CDE website: https://www.cde.ca.gov/sp/se/ac/ab130faq.asp