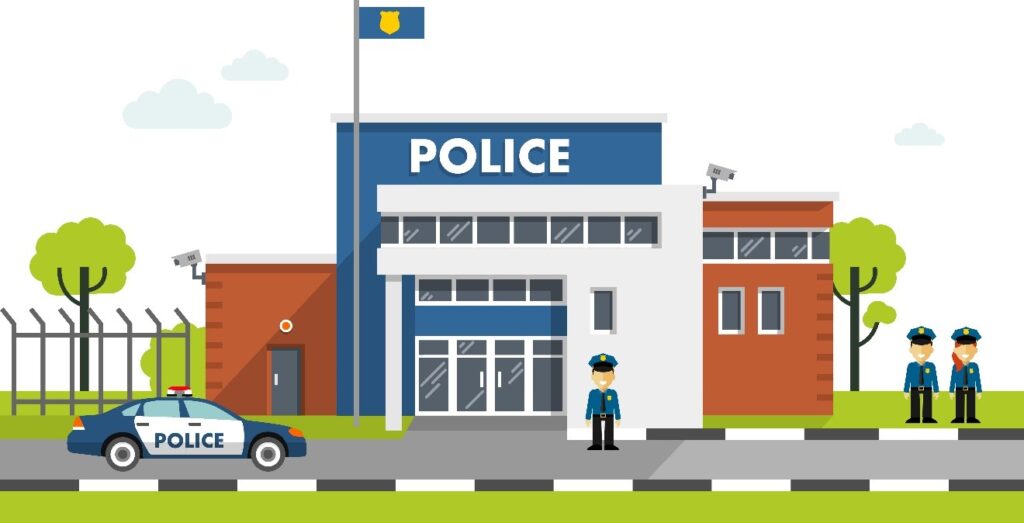 Governor Gavin Newsom has signed two major bills aimed at training police about hate crimes and giving community groups more voice in state policy on hate crimes.
We supported both bills. Hate crimes against people with disabilities are rarely reported and are known as the invisible hate crimes.
AB 57 by Assemblymember Jesse Gabriel mandates hate crime training of all law enforcement officers. Current law requires minimal training in police academies. Many agencies give their officer more extensive in-service training, but many do not.
AB 1126 by Assemblymember Richard Bloom creates a Commission on the State of Hate to advice policymakers. The Commission will hold hearings throughout the state to hear the communities' concerns.
The effective date of the two new laws will be delayed pending legislative action to fund their requirements, probably in the 2022 budget.
The Arc/UCP CA Collaboration is recognized as a leader of civil rights, and along with other disability, and community groups we are working to strengthen hate crime laws that also include reporting and enforcement. We led the successful effort to get a state audit of law enforcement response to hate crimes, which identified major shortcoming and led to the AB 57 training mandate.
Our goals for 2022 include bills to:
Require all law enforcement agencies to adopt policies spelling out protocols for officers to recognize and respond to anti-disability hate crimes and all other under-reported hate crimes.
Require all agencies to adopt policies to focus much more on all crimes against people with disabilities and seniors.