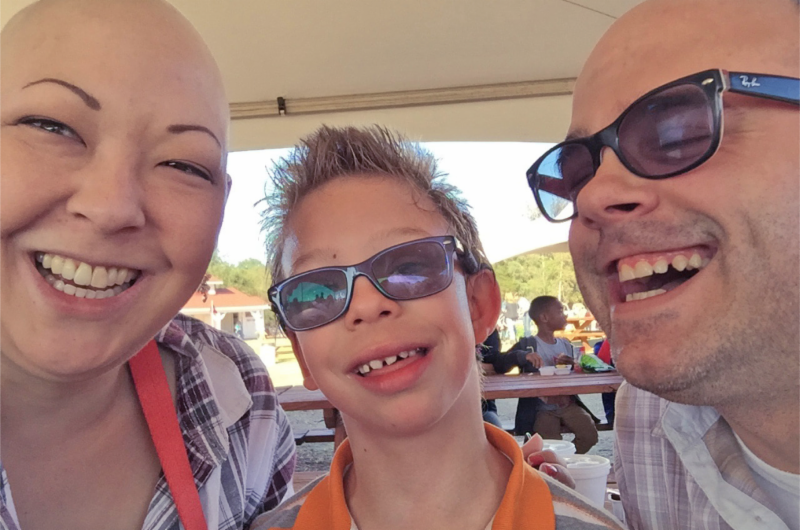 We are inviting people who live in California to participate in a study on paid family and medical leave and disability. The goal of the study is to look at how workers with disabilities and families that include people with disabilities use, need, and can benefit from paid family and medical leave programs. These are programs that allow people to take time off from work and receive full or partial pay to welcome a new child or new baby, to address their own serious medical condition, or to care for a family member experiencing a serious medical condition.
To participate, you must have worked in California, New Jersey, New York, or North Carolina in the past 2 years and be a worker with a disability age 18 or older, a worker who is raising a child with a disability, or a worker who provides primary and frequent support to an adult family member with a disability.
The study will involve an initial screening call or email, and, if eligible, an interview by video conferencing or phone that will take approximately 40 minutes. Reasonable accommodations will be provided on request. Participants who complete the interview will receive a $20 gift card in thanks. Share information about this study by using our outreach toolkit below.
How to Enroll?
Call 929-900-5398 or send an email with 'The Arc' in the subject line to
Questions? Contact Suma Setty, Research Coordinator at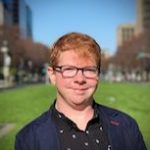 Christian McMahon,
Communications Specialist,
The Arc CA