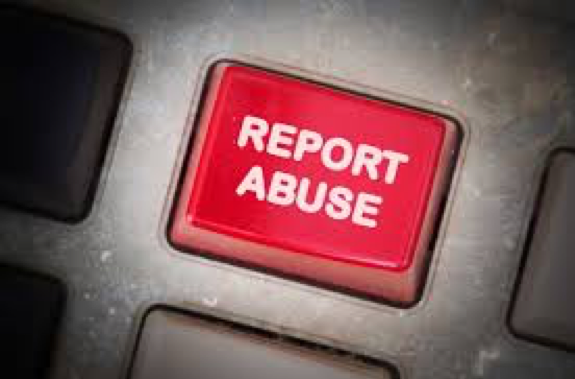 On June 28, 2019 the San Francisco Chronicle published an article, Patient Abuse Scandal Rocks San Francisco's Laguna Honda Hospital, detailing abuse of at least 23 people who live at the facility. Laguna Honda is a public, city-run live-in hospital, nursing home and rehabilitation center. The victims are primarily people with dementia and range in age from 30 to 100 years old and according to the report they were subject to physical and verbal abuse for at least 2 years all at the hands of 6 employees. I don't even know what to call this… the six offenders were obviously organized or coordinated in the on-going and targeted abuse of vulnerable people. It is being referred to as an abuse scandal but it is more than that, it is six people working together with the intent to inflict harm, pain and humiliation on other people. It is horrific! The entire situation is indescribably upsetting and disturbing and I keep wondering how it could go on for so long without anyone else seeing, wondering, suspecting…. anything!
Is mandated reporter training simply a checkbox that gets checked after sitting through a video? Laguna Honda is a long-term care facility, so we know that nearly EVERY employee in that facility is a mandated reporter BECAUSE THE LAW TELLS US SO! California Welfare and Institutions Code 15630 reads, in part:
"Any person who has assumed full or intermittent responsibility for care or custody of an elder or dependent adult, whether or not that person receives compensation, including administrators, supervisors, and any licensed staff of a public or private facility that provides care or services for elder or dependent adults, or any elder or dependent adult care custodian, health practitioner, or employee of a county adult protective services agency or a local law enforcement agency is a mandated reporter."
We also know that California law requires each long‐term health care facility, community care facility or residential care facility for the elderly to provide training and continuing education to all staff in recognizing and reporting abuse. So how does it happen that 23 people can be repeatedly abused by the same 6 people who are working with and around others daily? Sadly, it happens all too often that suspected abuse goes unreported. Some research suggests that nearly half of all suspicions go unreported by mandated reporters. There may be many reasons for underreporting or not reporting at all that range from fear of retribution to confusion about what they may or may not have seen but that doesn't change the fact that a mandated reporter has a DUTY to report suspected abuse.
Dr. Grant Colfax, Director of Dept. of Public Health, said he was concerned about "a culture of silence" at the hospital where staff "turned a blind eye" to the abuse. It is way past time for a culture shift when it comes to prioritizing mandated reporting and calling out apathy or fear or whatever the case may be as it relates to failing to report suspected abuse or neglect. Mandated reporter training is not just a checkbox that you have met your legal requirement to view a video or read some information on an annual basis. It is a legal requirement and acknowledgment that you as a mandated reporter assume the responsibility to report suspected abuse of a child or vulnerable adult. It is your commitment to act in a manner to protect those that may not be able to protect themselves. The hospital says that one of the steps they have taken is to "retrain staff to prevent and report abuse" which also speaks to the need for a cultural shift because if it is part of or inherent to the culture of the organization then there would not be a need to "retrain staff".
The article also refers to a "turnaround plan" for the hospital and I truly hope that there is one for the sake of all the individuals that are served there. I also hope that for the victims of the abuse they are not, and don't become, nameless casualties of criminals and a pervasive culture of silence. I hope and urge that they are provided with the victim services and the trauma informed care that they need to begin to heal from this horrific experience as they are victims of multiple crimes.
https://www.sfchronicle.com/bayarea/article/Patient-abuse-scandal-rocks-San-Francisco-s-14059074.php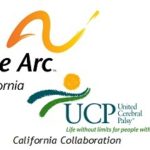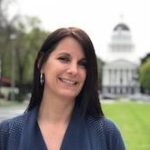 Teresa Anderson, Policy Director, The Arc & UCP Collaboration