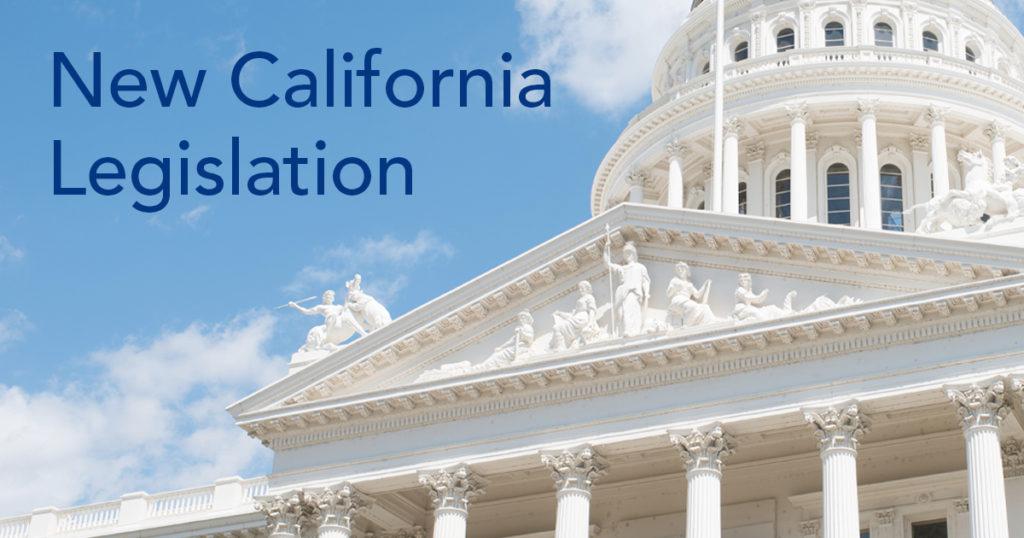 The Senate Public Safety Committee has given unanimous passage to two Arc/UCP-backed bills to better protect people with disabilities – and all Californians – from the swelling wave of hate crimes. The Senate Appropriations Committee, the last committee stop for each bill, will take them up in August.
Thanks to our amendments to prior bills, California law now recognizes anti-disability hate crimes as "the invisible hate crimes." In 2020, police reported just five all year.
Before the beginning of the July recess last week, the Public Safety Committee passed:
– AB 1947  by Assemblymember Phil Ting, the Freedom from Hate Crimes Act, to require every law enforcement agency to adopt a formal policy with protocols every officer must follow to recognize and respond to suspected hate crimes. Sponsored and supported by 100 organizations statewide led by the Arc-UCP, it is especially important to the disability community.
Due to almost zero reporting of anti-disability hate crimes up to now, a protocol in the bill requires that every crime against an adult or child with a disability that is known or evident to the perpetrator be classed as a suspected hate crime. The first-responding officer is to investigate every suspected hate crime on the spot – including looking for the bias motivation that would make it a hate crime
–AB 557 by Assemblymember Al Muratsuchi to set up a pilot project to fund local district attorneys to create hate crime "vertical prosecution units" with a single prosecuting attorney to work with victims and witnesses from beginning to end of a case. We provided the lead witness for the bill in last week's hearing. We pointed out that limiting unnecessary repetition of interviews as the bill proposes is especially important for victims and witnesses with intellectual disabilities.