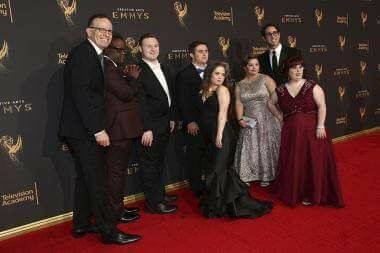 Controversy surrounding the new movie "The Upside" is the most recent example of how much the disability community cares about being represented by actors with disabilities. In "The Upside" Bryan Cranston – a non-disabled actor – plays the main character, a quadriplegic man. Many within the disability community believe that this role, and all roles which depict disability, should go to actors with disabilities. The opposing view whenever casting actors with disabilities has been called for, is that there aren't qualified actors with disabilities to fill these roles.
Fortunately, two upcoming shows created by and starring people with disabilities will increase the visibility of our community in the media.
"Can-Can", created by Maysoon Zayid, is being developed by ABC and will follow the main character through her life as a Muslim comedian with cerebral palsy.
"I'm Special" is an adaptation of Ryan O'Connell's book about growing up as a gay man with cerebral palsy, "I'm Special: and Other Lies We Tell Ourselves" that will air on Netflix.
These shows will join the ranks of successful shows starring actors with disabilities like Emmy Award winning "Born This Way" a reality show about young adults with down syndrome making their way in the world, and "Switched at Birth" an ABC drama about teens in the Deaf community.
Television and movies do far more than entertain. They show us who we are, and how to treat people who are different from ourselves. As the number of well-known actors with disabilities playing fully developed characters increases our society will be better equipped to see reality. People with disabilities are complex and nuanced human beings with a lot to offer and we all deserve to have media which reflects that.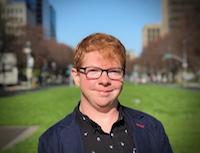 Christian McMahon, Communications Specialist, The Arc of California