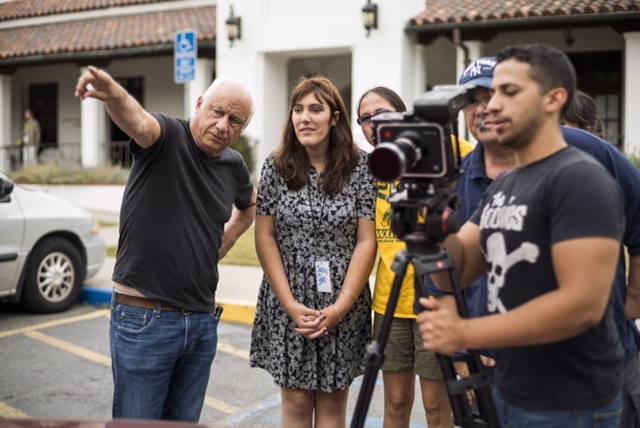 As we make our way through October, National Disability Employment Awareness Month, it is a good time to think about the transition from school to employment, higher education, or other areas of interest. Last week I had the opportunity to visit a program within the Lodi Unified School District known as Lodi Career Connections (LCC). LCC began in 2018 as a pilot program focused on preparing special education high school students to enter the workforce. The pilot is unique in that it brings together five different work readiness programs – Workability, California Promise, Transition Partnership Program, Paid Internships Programs, and California Career Connections – to support students with disabilities all under one program. Lisa Chaves, Program Director, and Jen Bauer, Education Specialist, are an amazing team dedicated to every student they serve, as well as to changing age old stereotypes and perceptions about employing people with disabilities.
I was fortunate to be able to observe a project that brought together LCC students and Inclusion Films so students could explore their interests in filmmaking. Inclusion Films, founded in 2007 by veteran filmmaker Joey Travolta, provides opportunities for students with disabilities to learn through hand-on experience the skills needed for employment in the film and media industry. In 2019, Inclusion Films produced Carol of the Bells which is the world's first feature film with up to 70% of the case and production crew being individuals with an intellectual or developmental disability.
LCC supports the transition from school to employment at a level I have not seen before and needless to say I am very impressed. I was happy to hear that the program has recently been approved for another three years of funding. There is no doubt that the students, families, and community are benefiting from this program. In spite of being fairly new when life as we knew it came to halt due to COVID-19, LCC has made so much progress in the last three years, and I am looking forward to seeing what the future holds. They are a model program when it comes to supporting young adults with disabilities in their transition from school to employment.