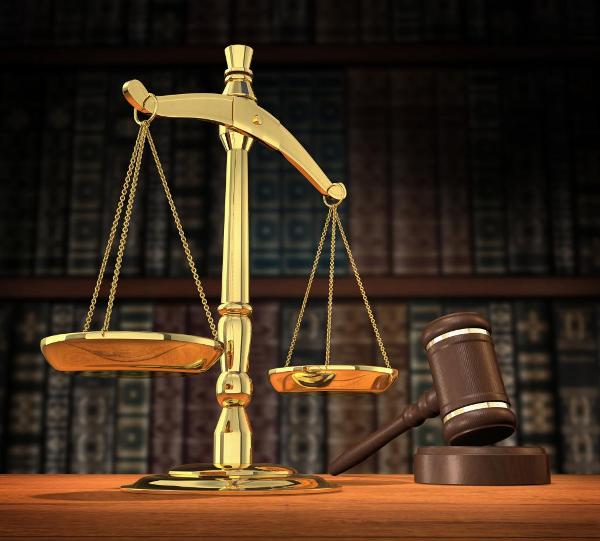 The California and national hate-crime wave continues to grow, new research showed last week. Police in major American cities reported a 13 percent increase in 2018, the fourth straight year of double-digit increases while most other crimes declined, according to a study issued Friday by the Center for the Study of Hate and Extremism at California State University San Bernardino.
Yet police continue to pay little attention to the already-large number of hate crimes against and adults with disabilities – which Professor Jack Levin at Northeastern University found often include acts of "extraordinary sadism." The lack of attention to anti-disability hate crime is partly because few ever get reported to police, and partly because officers rarely recognize them as hate crimes. The LA Police Department reported no – zero – anti-disability hate crimes in 2018, while the other major cities also reported few if any.
The Arc-UCP leadership role in the California civil rights coalition against hate crimes is aimed at ensuring a change in that under-reporting and resulting under-enforcement.
Assembly Member Kansen Chu, the chair of the Assembly Select Committee on Hate Crimes, last week introduced two bills with our support that may become crucial in the fight:
AB 300 would require every law enforcement agency to do two things: place a check box on every crime report indicating a suspected hate crime or hate incident, requiring further investigation; and, when an officer checks the box, requiring the officer to complete supplemental report form allowing a follow-up investigation and, if there is a suspect, criminal prosecution.
AB 301 states legislative intent to implement all the recommendations of the 2018 State Auditor's report, "Hate Crimes in California: Law Enforcement Has Not Adequately Identified, Reported, or Responded to Hate Crimes." Mr. Chu and the civil rights coalition succeeded in getting the performance audit ordered in 2017, winning him The Arc and United Cerebral Palsy California Collaboration's "Leadership for Change" award.
We're working with Mr. Chu and the other civil rights groups to flesh out these bills before their first hearing in the Assembly Public Safety Committee, likely to be held in March of this year.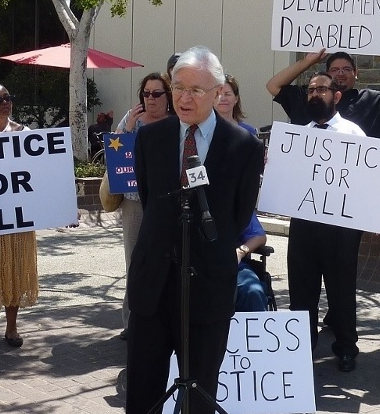 Greg DeGiere, Civil Rights Coordinator, The Arc of California