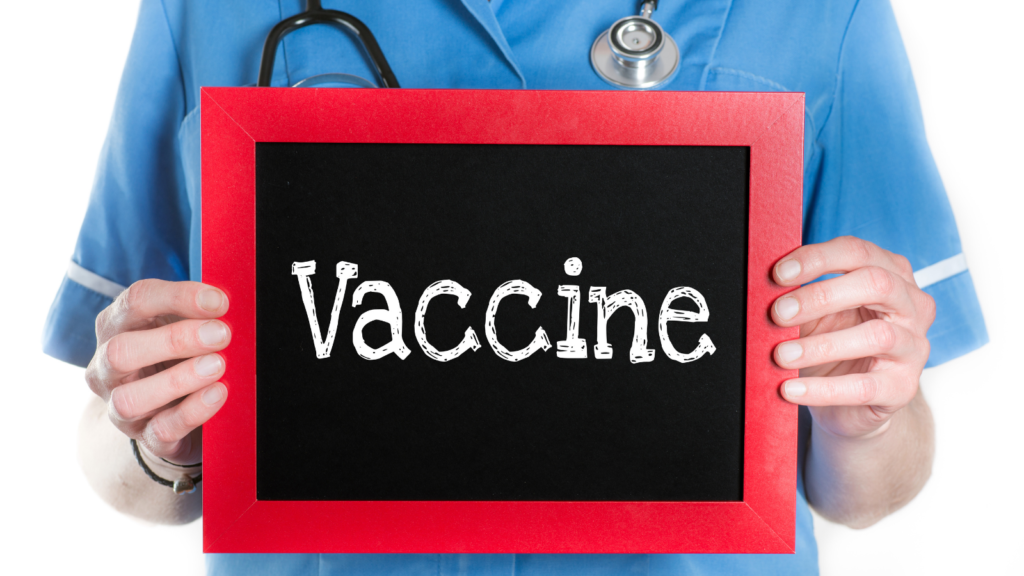 October 4, 2021 – All regional center employees, as well as service provider workers, who provide services to a consumer through the network of Regional Centers serving individuals with developmental and intellectual disabilities, as well as In-Home Supportive Services (IHSS) providers, must be fully vaccinated by November 30, 2021, as mandated in a new order by the California Department of Public Health. The order, which also includes workers in a variety of facility-based and in-home services for seniors and people with disabilities, includes few exceptions, such as workers who only provide services to a recipient with whom they live or who are a family member of the recipient for whom they provide services, as well as religious beliefs and qualifying medical reasons.
As detailed in the order, "Among 19,830 confirmed COVID-19 outbreaks throughout the pandemic, 47% were associated with the health care, congregate care, and direct care sector. The top industry settings are adult and senior care facilities and in-home direct care settings (22%) where increasing numbers of workers are among the new positive cases and recent outbreaks in these types of settings have frequently been traced to unvaccinated individuals."
People with developmental disabilities are at higher risks of serious illness and death if they contract COVID-19, so the new vaccine mandate provides relief to many individuals with disabilities and parents who have been frustrated by the inability to guarantee their direct support professional has been vaccinated. The new mandate will also potentially speed up the return to in-person services and supports for people with disabilities.
If, however, workers make the decision to not get vaccinated by November 30 and instead choose to leave the workforce that is providing supports and services to people with disabilities, then many in the community fear that our existing workforce shortage crisis could be substantially worsened.