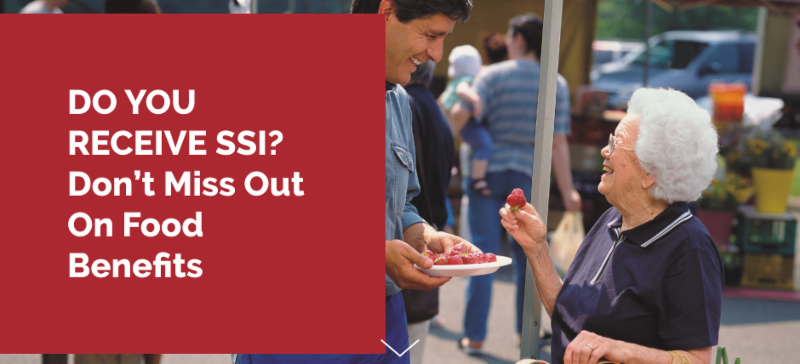 As many of you know, SSI recipients are now eligible to apply for CalFresh benefits. All counties are now accepting applications.
Below are a number of resources available from DSS and counties that may be valuable in your local work. The department has implemented a very comprehensive outreach and enrollment program. Their webpage has numerous materials useful for helping clients.
If approved, recipients will receive an EBT card with CalFresh food benefits loaded monthly. Average food benefits for a household of one is estimated to be $130 per month.
Learn more at the new website,
Framework of Solutions for Customer Experience and Access: Resource Tool Kit 3.0.