August,6,2021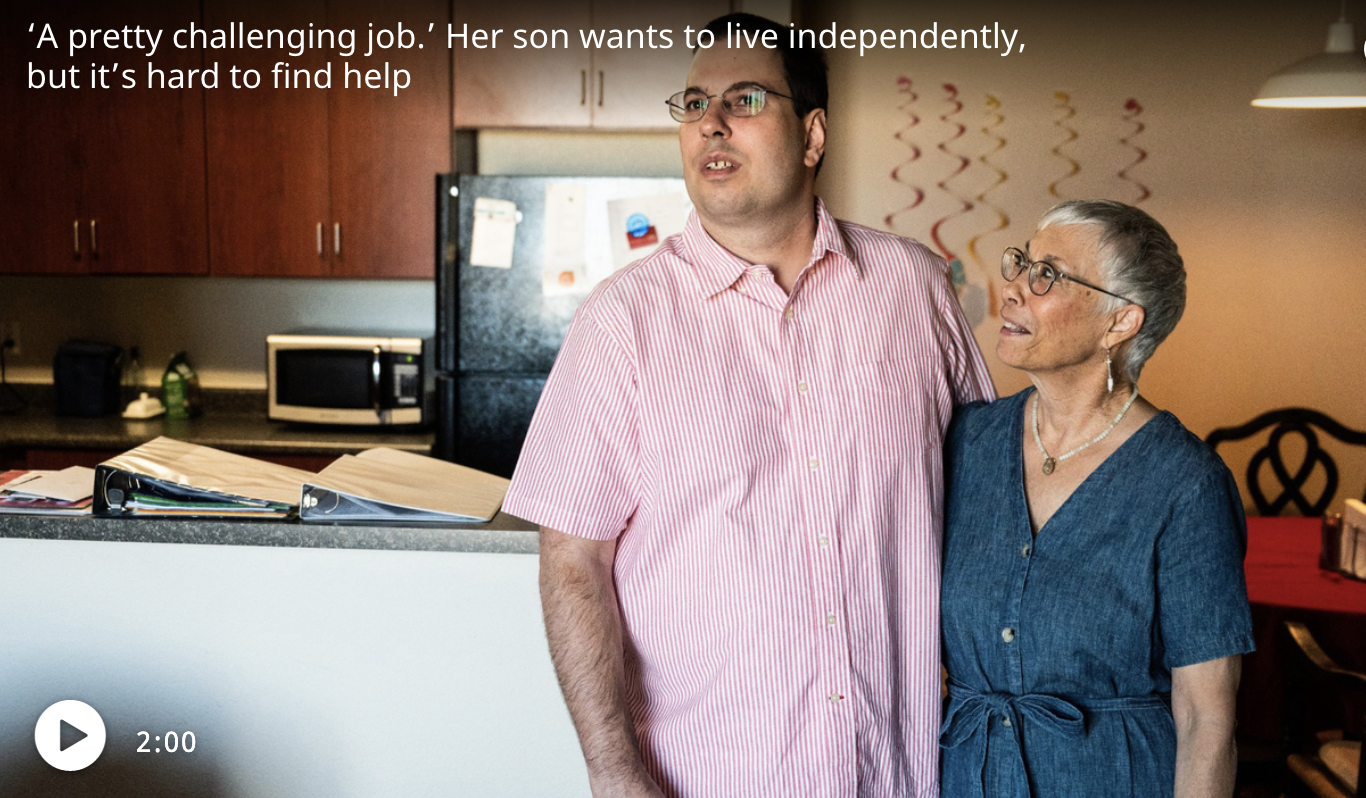 Before the pandemic, David Katz had his own home with supported living services in Rocklin, a 12-minute drive away from where his parents live in Roseville.
He had been living there since 2016 with direct support professionals funded by the regional center.
David, 39, wanted to live on his own instead of with his parents, but he needs 24/7 supervision because, due to various aspects of his autism, he cannot be at home alone safely, according to his mother…more.