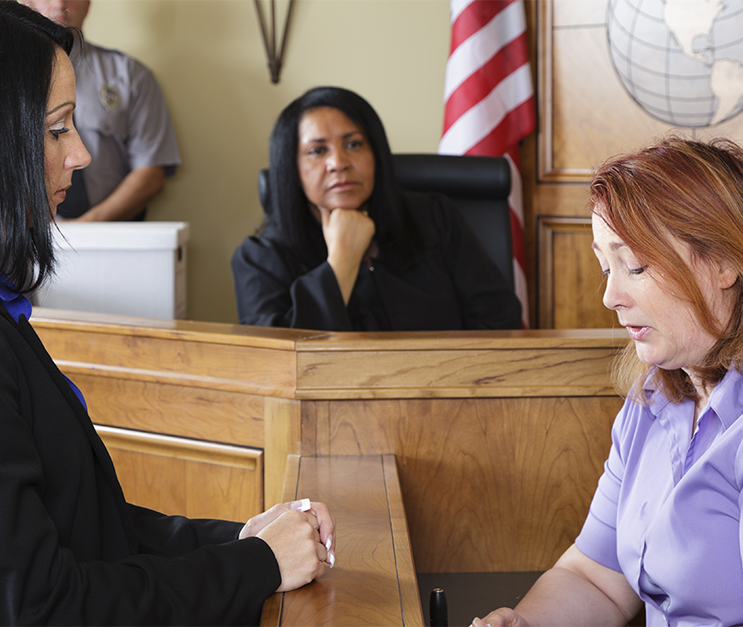 Recent data from the Bureau of Justice Statistics (BJS) found that the rate of violent victimization of people with disabilities was nearly four times the rate of persons without disabilities. Those with cognitive disabilities experienced the highest rate of victimization among disability types. The Arc's National Center on Criminal Justice and Disability created resources for people with intellectual and developmental disabilities (IDD) through this year's Know Your Rights as a Crime Victim with a Disability series to address this issue head-on. 
In 2020, we created materials about knowing your rights as a suspect or defendant, and in 2021 shifted focus to knowing your rights as a victim of crime. In case you missed it, check out the resources below, and share with your family members, friends, colleagues with IDD, and self-advocacy groups:
For more information about NCCJD's other projects about victimization, such as our Talk About Sexual Violence project, make sure to visit us online.